Working Together for Better Mental Health – Statement on our progress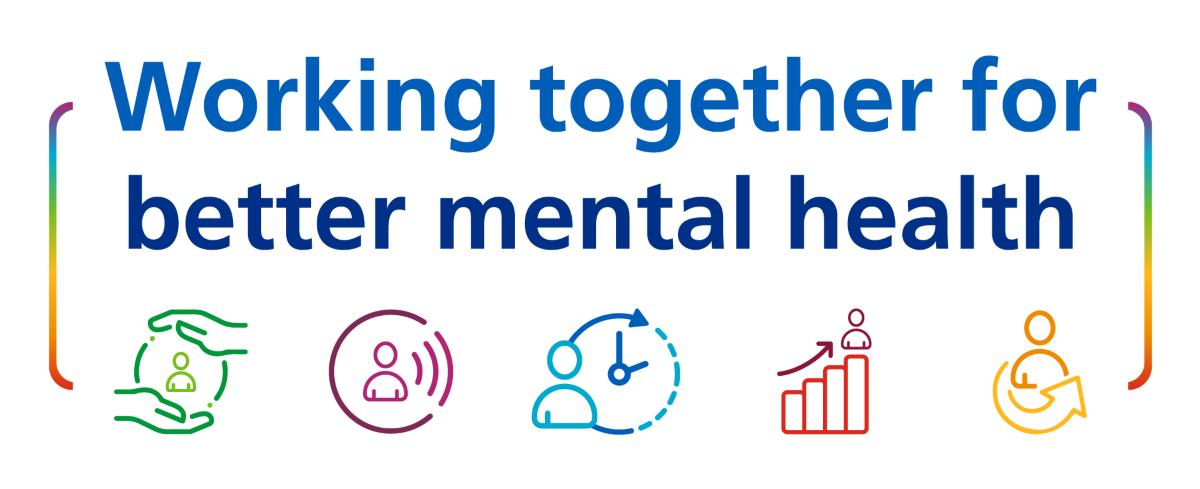 Cath Byford, Deputy Chief Executive and Chief People Officer said "We are committed to providing high quality, safe care for the people who use our services, their carers and their families and welcome the scrutiny of Norfolk Health Overview and Scrutiny Committee (HOSC).
"We have now completed 80% of the 'must do' tasks identified by the CQC as part of its inspection of our services and are on track to complete many of the remaining areas of concern by the end of this month.
"We know there is still much to do to make sure that the progress we have made is sustainable. For example, we have redoubled our efforts with our quality safety reviews since December. Colleagues from across health and care organisations and service users are part of the quality safety reviews which ensures objectivity and further opportunities for improvement. Our staff look forward to welcoming inspectors back into services in the coming months.
"It's important to everyone at Norfolk and Suffolk NHS Foundation Trust that we are open and honest about the challenges we face and the improvements to services that we are making.
"As well as attending meetings, we regularly publish updates about our progress on our website at www.nsft.nhs.uk"