Statement: Northgate Hospital reopening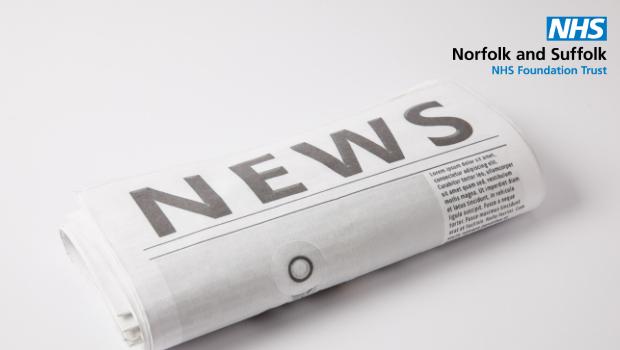 We took the difficult decision to stop accepting any further patients into our adult ward at Northgate Hospital in Great Yarmouth on 3 November 2021.
We made the decision to provide an opportunity for the staff team on this unit to complete safety training which must take place face to face. Training that was suspended during the height of the pandemic because we needed to keep people safe from COVID.
Our staff put caring first. It is important that we created protected time for staff to train and develop their skills so that they can continue to provide safe, high-quality care to our patients.
We're pleased to say now 75% of staff have had training, and the final 25% booked in, we can open the ward to new admissions from Thursday 25 November.
Our priority will be to move any patients that have been placed elsewhere in the Trust during the closure back to Northgate Hospital.