Staff Excellence Awards: call for nominations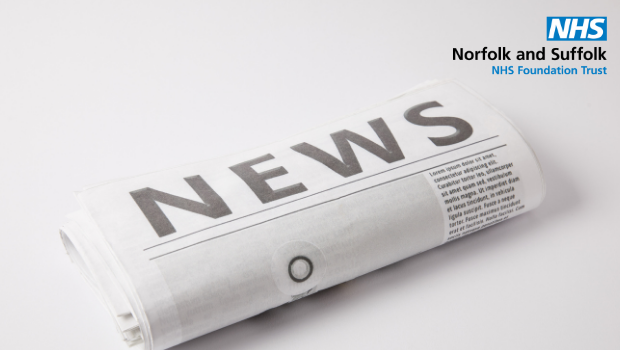 Do you know someone who works at NSFT, who deserves recognition? The Trust has launched the Staff Excellence Awards 2022 and is asking the public for help in choosing winners for two awards. 
If you know a staff member, volunteer or team who should be recognised for delivering outstanding care and compassion, you have until Wednesday 2 March 2022 to nominate them for an award.
The two Public Choice Awards cover two areas of care - one for children, families and young people (CFYP) services, and the other for adult services.
Stuart Richardson, chief executive at NSFT said: "The COVID-19 pandemic has put these awards on hold for the past couple of years, so we're sure you're more than ready to help us celebrate the fantastic work done by staff across NSFT. 
"The awards are an important way to recognise the dedication of our staff and the difference they can make. Care and compassion are at the heart of everything we do - and I am thrilled that the general public can get involved to celebrate those who have made a real impact."
Public Choice Award nominations can be made by completing a simple form, either:
Finalists will be invited to a gala event at Sprowston Manor, Norwich on Thursday 16 June 2022, to celebrate their work with colleagues from across Norfolk and Suffolk