Have your say at mental health engagement events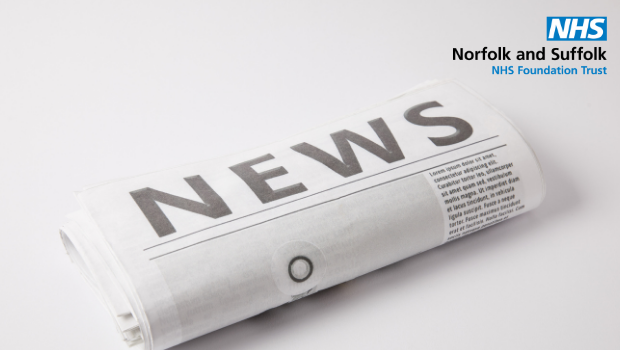 The Governors at Norfolk and Suffolk NHS Foundation Trust (NSFT) want to hear from Members and local people with their views on emotional wellbeing and mental health services across Norfolk and Suffolk.
They are holding four engagement events where you can find out about the changes the Trust has made to improve services over the last 12 months. You can also find out about how you can be involved in these improvments
Our Annual Member Engagement events are your opportunity to speak to Governors and input into Trust improvement plans over the next 12 months.
You will have the chance to hear about Governor activity over the last year and then an opportunity to discuss their priorities for the next 12 months.
Governors will use your feedback to shape their questions and make sure they are representing your views when holding the Non-Executive Directors to account for the performance of the Board throughout the year.
This year we have four events, two in person and two virtual:
If you are interested in attending one or more of these events, please complete this short form to receive the joining details nearer the date.
Anyone can attend the events, but if you would like to find out about becoming a Member of the Trust, please visit https://www.nsft.nhs.uk/membership