Search Services
Search using key words or filter our services by age group, location or category
Great Yarmouth and Waveney Acute Inpatient Service
Our Great Yarmouth and Waveney Acute Inpatient Service supports adults who have a severe and lasting mental health issue. The team provides support to inpatients and those in the local community.
Service Contact:

Neil Lad and Jacquie Rimmer (Matrons)
Address:

Great Yarmouth Acute Services Centre, Northgate Hospital, Great Yarmouth, NR30 1BU

Reception phone number:

01493 337698

Service hours:

This service is open 24 hours a day, 7 days a week.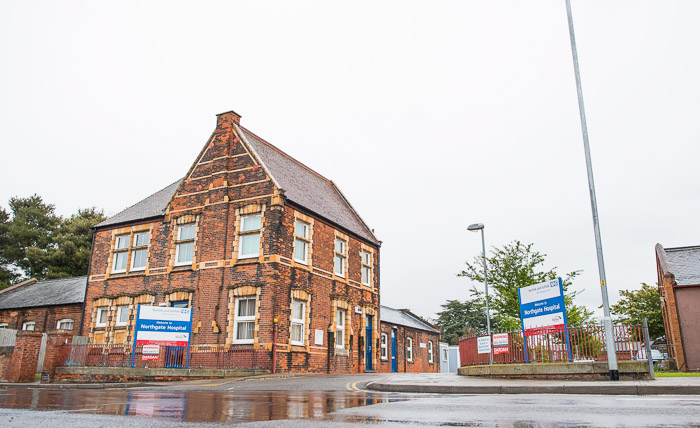 What this service offers
This service offers those experiencing an acute mental health crisis care. This is to prevent further deterioration.
The conditions treated by this service are:
Depression
Psychosis
Schizophrenia
Acute anxiety
Personality disorder.
People who use this service would contact our Crisis Resolution and Home Treatment team. The team then assesses their needs and offers support at home or in hospital.
If the team decides a person needs to come into hospital, we can arrange admission to our ward.
Access this service
Our Great Yarmouth and Waveney Acute Inpatient Service accepts referrals by telephone. Telephone 01493 337698 during working hours.
If you have concerns about your mental health, or about the mental health of somebody close to you, contact your GP. They decide if you would gain from short-term involvement with this service.
You will then receive a response from our Crisis Resolution and Home Treatment team.
How this service support carers including friends and family
We provide carers with a support group that meets monthly. Anyone wishing to join this group should contact Howard Tidman on 01493 337793.
Our team offers a carer assessment to those supporting patients using our service.
We encourage people who use this service to bring a friend or family member to appointments.
Urgent help
People who need urgent help and are using this service should call the crisis line on 01493 337858.
Call 111 and select option 2 to speak to our 24 hour mental health crisis line.
If you are with someone who has attempted suicide, call 999 and stay with them until the ambulance arrives.
If anyone is at serious risk of harm, call 999 and ask for the police.
For non-life threatening medical situations, call NHS111 on 111.
For more information, see Help in a Crisis.