Our Adult Community Mental Health Service in West Norfolk offers treatment for people with mental ill health and associated risks. People who use this service will be living with the following conditions: • Schizophrenia, • Bipolar disorder, • Personality disorder, • Severe depression with other associated symptoms, • Severe obsessive-compulsive disorder, • Other psychological conditions with a significant negative impact on their ability to live normally, • Mental ill health where there is associated risk to themselves or others.
Service Contact:

West - Ali Wagg and Dan Manning. South - Sam Renshaw and Sacha Hallam
Address:

Chatterton House, Goodwins Road, King's Lynn, PE30 5PE

Reception phone number:

01553 609933​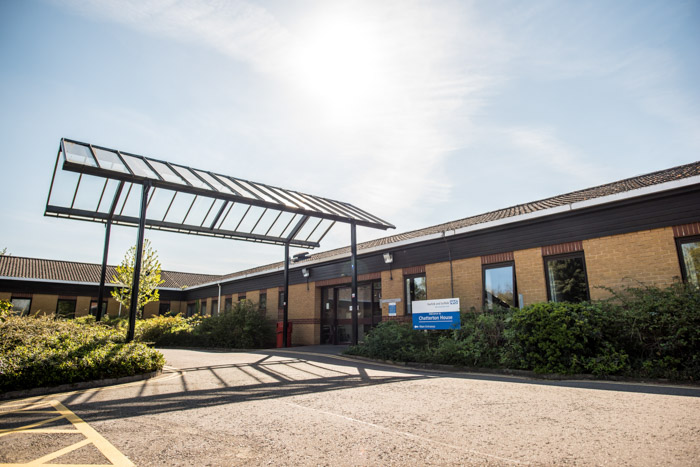 What this service offers
Our Adult Community Mental Health Service in West Norfolk provides psychoeducation, diagnosis and treatment for mental ill health.
Our team provides psychological interventions including a clinical psychologist assessment and treatment. The team also offers group work and can provide care coordination and planning which is led by mental health professionals.
Access this service
To access this service people should contact our Access and Assessment service for a referral.
Visiting and onsite facilities
Free parking is available onsite at Chatterton House in King's Lynn, this includes disabled parking spaces.
Chatterton House provides full disabled access and toilet facilities onsite.
Refreshments are not available for visitors, but a water dispenser is available for use.
How this service support carers including friends and family
The Adult Community Mental Health Service in West Norfolk offers whatever help carers need to help support the person in their care. This includes education on mental ill health and family orientated work to help change behaviours. The team can also refer carers for a carer assessment. ​
Urgent help
If you need urgent help and are already being treated by our service, you should telephone 01553 609933.
Call 111 and select the mental health option to speak to our 24 hour mental health crisis line.
If you are with someone who has attempted suicide, call 999 and stay with them until the ambulance arrives.
If anyone is at serious risk of harm, call 999 and ask for the police.
For non-life threatening medical situations, call NHS111 on 111.
For more information, see Help in a Crisis.