Our Access and Assessment Team in Great Yarmouth and Waveney offers screenings and assessments. This service is for people aged 25 and above who have a severe and enduring mental illness. The team signpost referrals to specialist service lines within our Trust.
Service Manager Lead:

Ruth Pillar

Service Contact:

Telephone 0300 123 1882
Address:

Oak Tree Centre, Northgate Hospital, Northgate Street, Great Yarmouth, NR30 1BU

Service hours:

This service is open Monday to Friday, 9:00 to 17:00.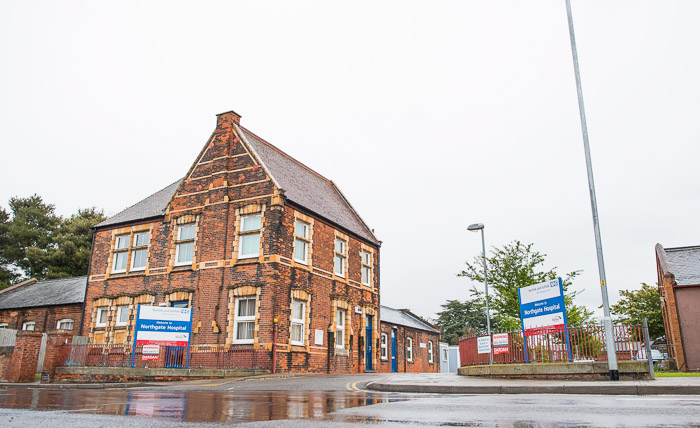 What this service offers
This service offers assessments via telephone, video call or face to face.
The Access and Assessment Team offers a routine or urgent response time. Emergency referrals for a four-hour response time are handled by the Crisis Resolution and Home Treatment Team – Great Yarmouth.
If appropriate, our team offers mental health support on completion of an assessment. The team may also signpost to external services or discharge individuals back into the care of their GP.
Access this service
GPs and healthcare professionals can refer into this service using E-Referral, email or telephone.
Our team offers a 24-hour service for emergency referrals.
Any professional involved in an individual's healthcare can make a referral to this team.
Once we receive a referral a mental health practitioner will make a clinical decision about the next steps. This could be to offer an assessment. It could also involve signposting to Primary Care or referral to specialist services.
Visiting and onsite facilities
There are no parking facilities for Waveney based people who use this service. Local authority parking is available nearby.
Free parking is available for Great Yarmouth patients onsite at Northgate Hospital.
This service offers full disabled access and toilet facilities.
How this service support carers including friends and family
Our Access and Assessment Service offers advice and information to family and carers. This is providing the team has the consent of the person using the service.
Urgent help
If you are a service user and are in crisis and need support urgently you can contact your service on the number which will have been provided.
If you're not under our care and need urgent help, contact your GP. They can generate a referral to the Access Team on an emergency, urgent or routine basis.
Call 111 and select the mental health option to speak to our 24 hour mental health crisis line.
If you are with someone who has attempted suicide, call 999 and stay with them until the ambulance arrives.
If anyone is at serious risk of harm, call 999 and ask for the police.
For non-life threatening medical situations, call NHS111 on 111.
For more information, see Help in a Crisis.