Search Services
Search using key words or filter our services by age group, location or category
Crisis Resolution and Home Treatment Team – West Norfolk
Our West Norfolk Crisis Resolution and Home Treatment Team (CRHT) provide support for people who are experiencing a mental health crisis.
Service Contact:

Angela Bantoft (Clinical Team Leader)
Address:

Chatterton House, Goodwins Road, King's Lynn, PE30 5PD

Reception phone number:

01553 609933 and select option 3.

Service hours:

24 hours a day, 7 days a week.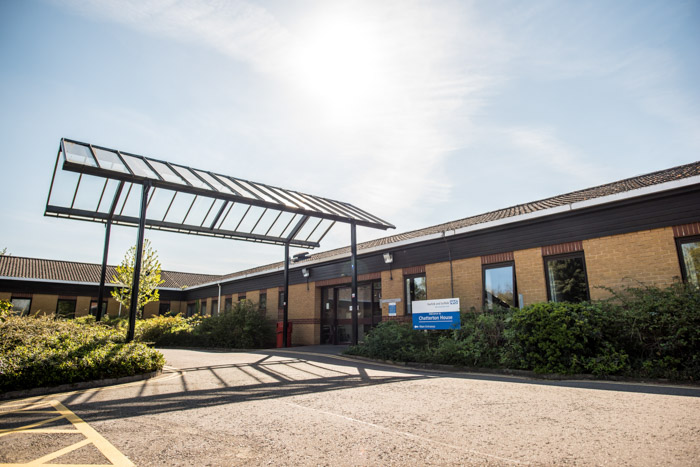 What this service offers
The West Norfolk CRHT team provide prompt home treatment. This includes medication and brief psychological interventions, to prevent hospital admissions. The team also supports the carers of people who use this service.
We also act as a gatekeeper to other mental health services. This can include acute inpatient care and referring people to other services.
We will usually assess people within 48 hours of their referral.
Our CRHT team provide as holistic an assessment and experience as possible. Our patients are unlikely to see the same person on every visit. Each member of the team will be familiar with the situation and work with their service users towards their recovery.
People who use this service can expect to see a psychiatrist in the early stages. They then receive appropriate treatment, support and guidance.
We do not expect to resolve our service users' difficulties. But we do refer them on to another team or service appropriate to their needs, if required.
Our team manage situations that can feel risky. They encourage a collaborative and honest relationship. This is so people experience the benefits of sharing difficult thoughts or feelings. We see our service users as required and can visit more often than daily if required.
Our CRHT team need cooperation and consent to work with their service users. If consent isn't reached, they will discuss and consider alternatives.
Access this service
Our West Norfolk CRHT accept referrals from:
Single Point of Access Team
Adult Recovery Teams
Acute psychiatric wards
Psychiatric liaison team
NHS 111 service
GPs or other health service providers.
Visiting and onsite facilities
Free parking is available at our Chatterton House site.
We provide full disabled access including toilet facilities.
How this service support carers including friends and family
We encourage people who use our service to involve families or carers in their care. Where appropriate and agreed we share information and guidance with them. This could include referring them for a carer's assessment.
Urgent help
We provide our service users with a direct telephone number to call if they need urgent help.
Call 111 and select option 2 to speak to our 24 hour mental health crisis line.
If you are with someone who has attempted suicide, call 999 and stay with them until the ambulance arrives.
If anyone is at serious risk of harm, call 999 and ask for the police.
For non-life threatening medical situations, call NHS111 on 111.
For more information, see Help in a Crisis.