Update on zero out of area beds ambition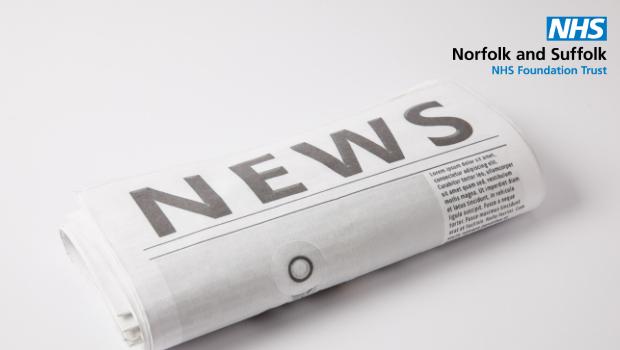 "We want to be able to treat everyone needing a hospital stay as close to home as possible. Sadly, the current demand for mental health support means we will not meet the ambition to reduce the number of people we send out of area for hospital care to zero in September. As a system, we will work towards March 2022.
"The pandemic has had a significant impact on people's mental health and all our hard-working staff are treating more patients than ever before.
"Working with health, social care and voluntary sector colleagues we are aiming to improve community mental health services over the next three years. At the same time, we will be increasing support to prevent crises and care for people at home as much as possible."
Stuart Richardson, chief executive at Norfolk and Suffolk NHS Foundation Trust