Animations to help children and young people manage difficult emotions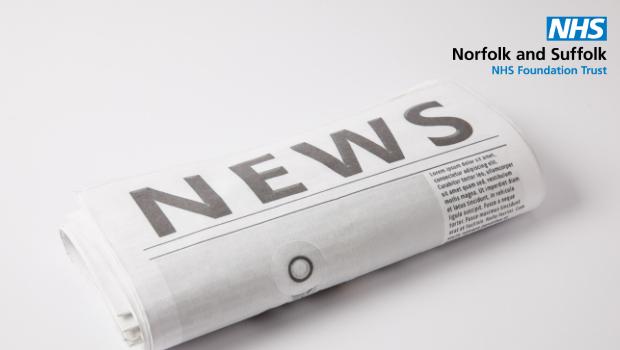 Special animations designed to give children and young people coping techniques to help them manage difficult thoughts and emotions have been put together by the children, families and young people's mental health team in Norfolk.
The animations are based on dialectical behaviour therapy (DBT) and explain three different interventions.
STOPP, which helps young people to create space so that they can think about their emotional reaction to something which has happened.
OA, which stands for 'opposite actions' and helps change the intensity of emotions by encouraging young people to do the opposite of how they feel, for example by doing something active when they feel sad.
TIPP, which helps young people to manage when they feel overwhelmed by emotions.
The films have been created in partnership with London-based animation company Bad Studio with funding from NHS Improvement. They will be used alongside therapy to support children and young people with complex needs, as well as in group sessions and during webinars aimed at parents and carers. The films are also available online.
Ruth Turner, Principal Clinical Psychologist said: "We are really excited about this project, which we hope will make a real difference to young people by teaching them skills to help regulate their emotions as they move forwards with their lives.
"A lot of our support groups are now held online as a result of coronavirus, so we decided to commission these animations to make those sessions more engaging and fun. By presenting the techniques visually as well as verbally, we hope that they will resonate with more people and be easier for those with a variety of different learning styles to remember.
"We chose to focus on STOPP, OA and TIPP as young people told us these were the interventions they found most helpful. We have continued to work with them throughout the design process so that we can ensure the animations will meet their needs, and feedback so far has been very positive.
"We are now looking forward to rolling out the animations further so that they can help more young people to manage difficult emotions in their everyday lives."
The animations are available on the NSFT YouTube channel